Benedivino
2009, Sicily - Reportage, Grape harvest.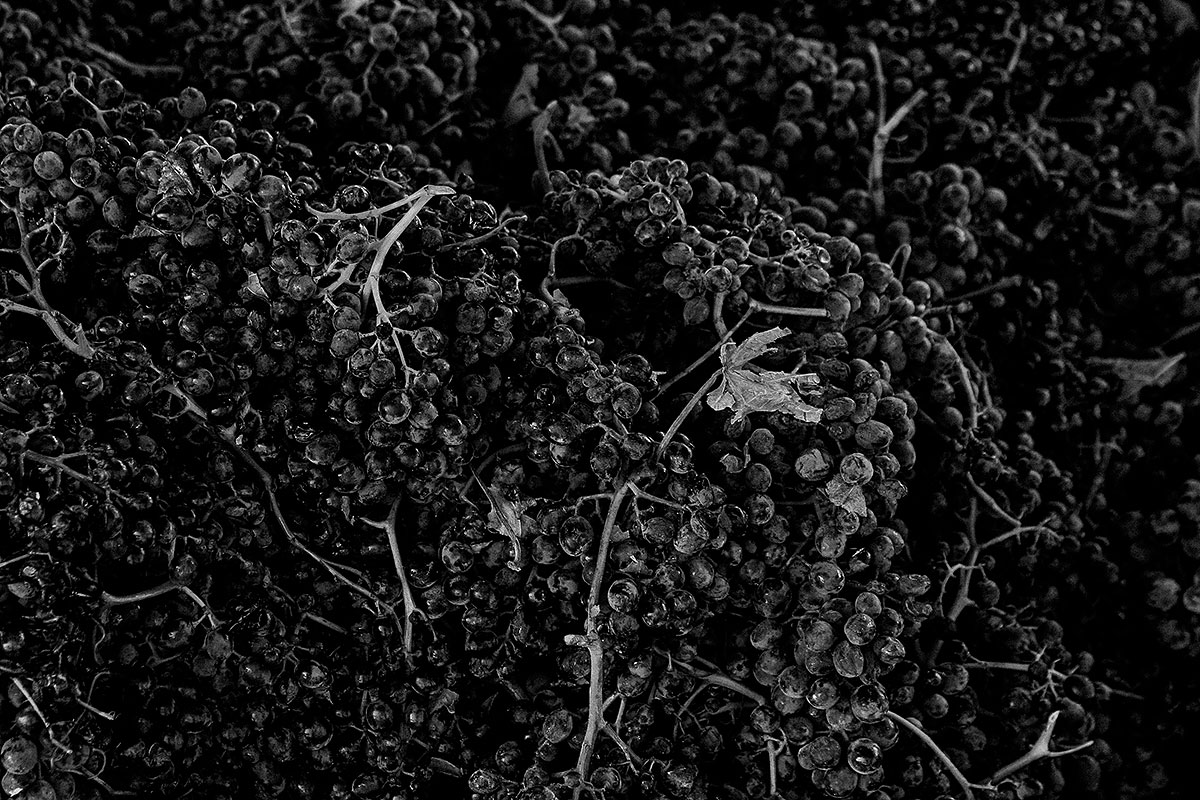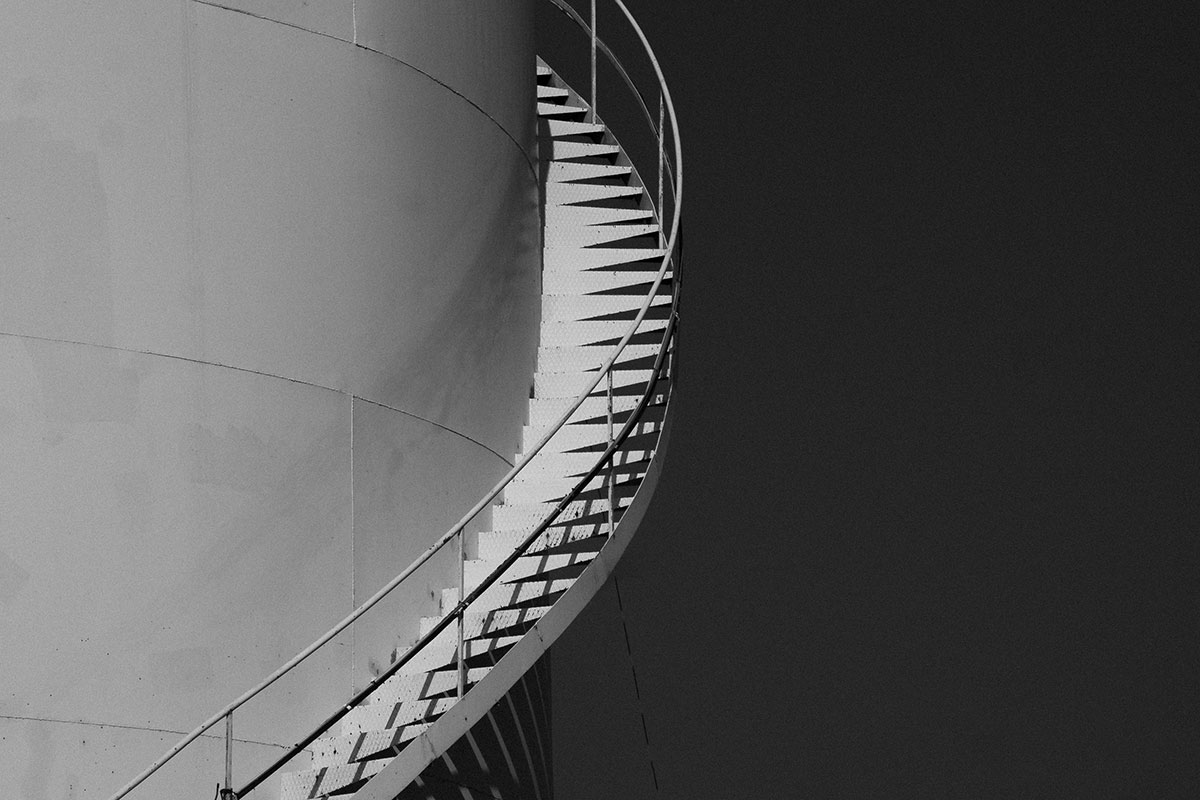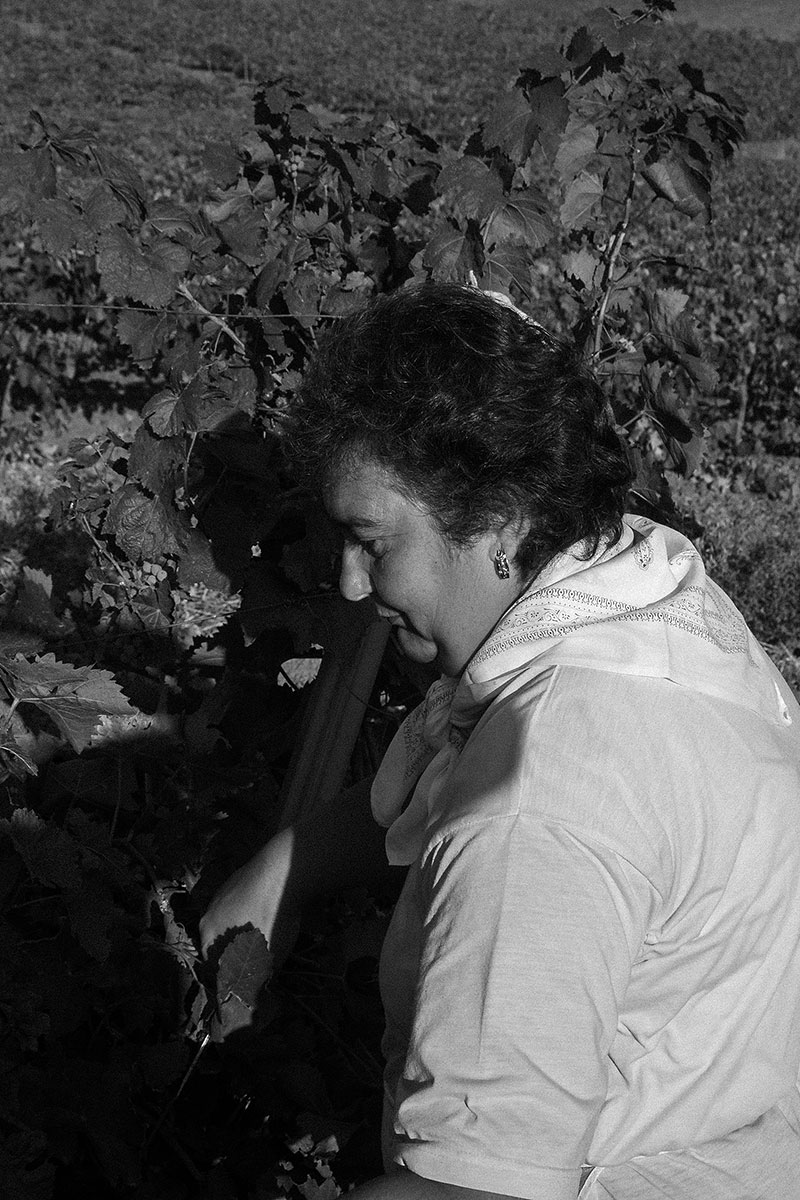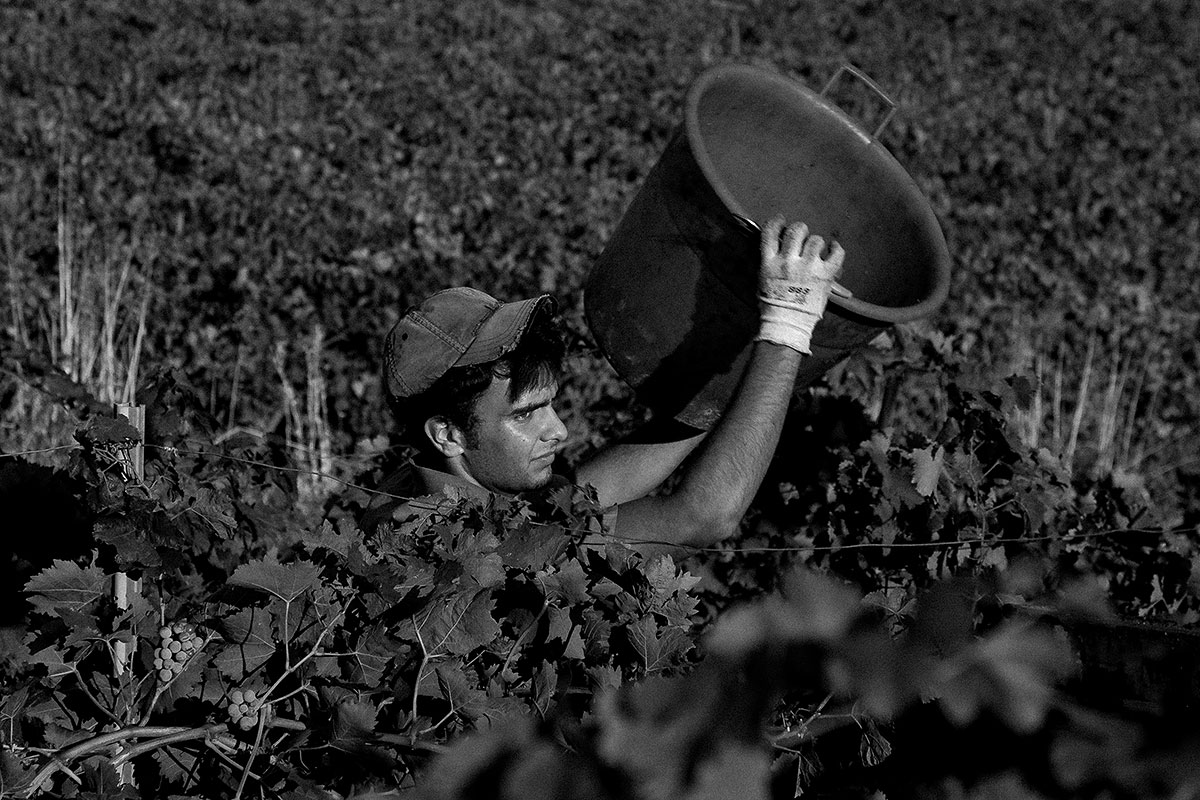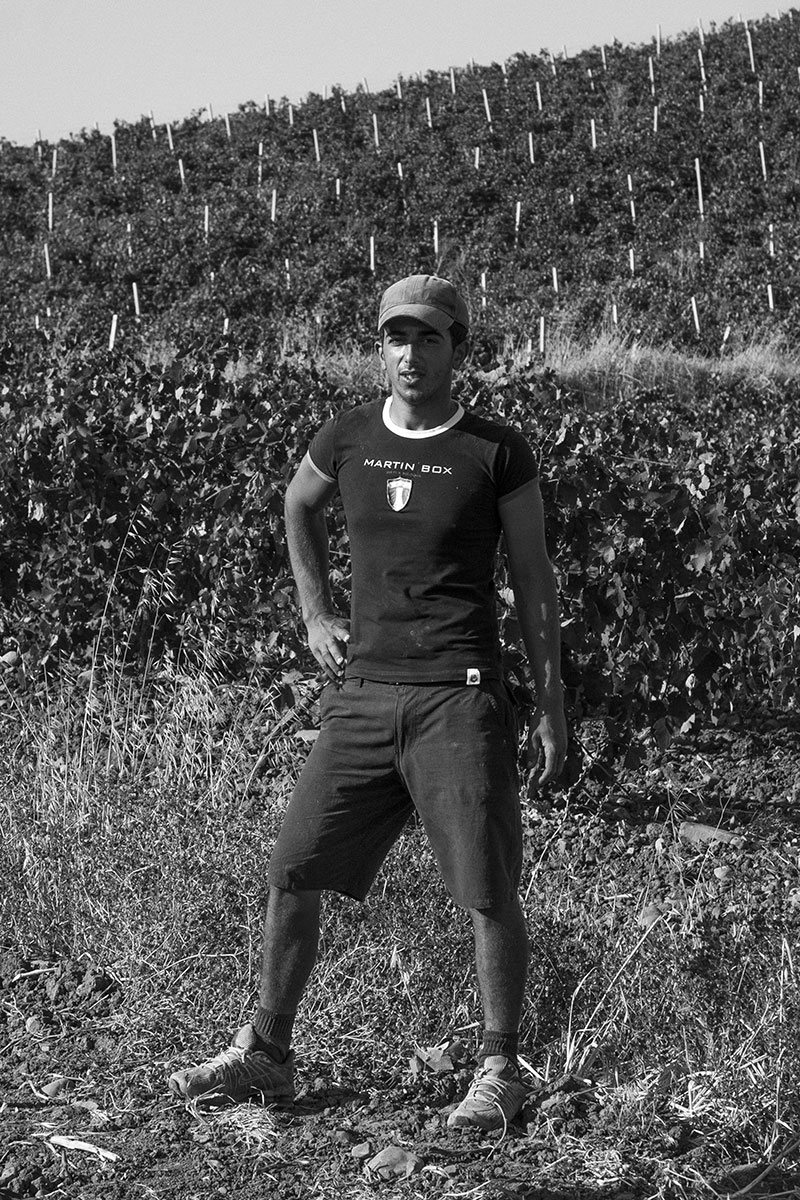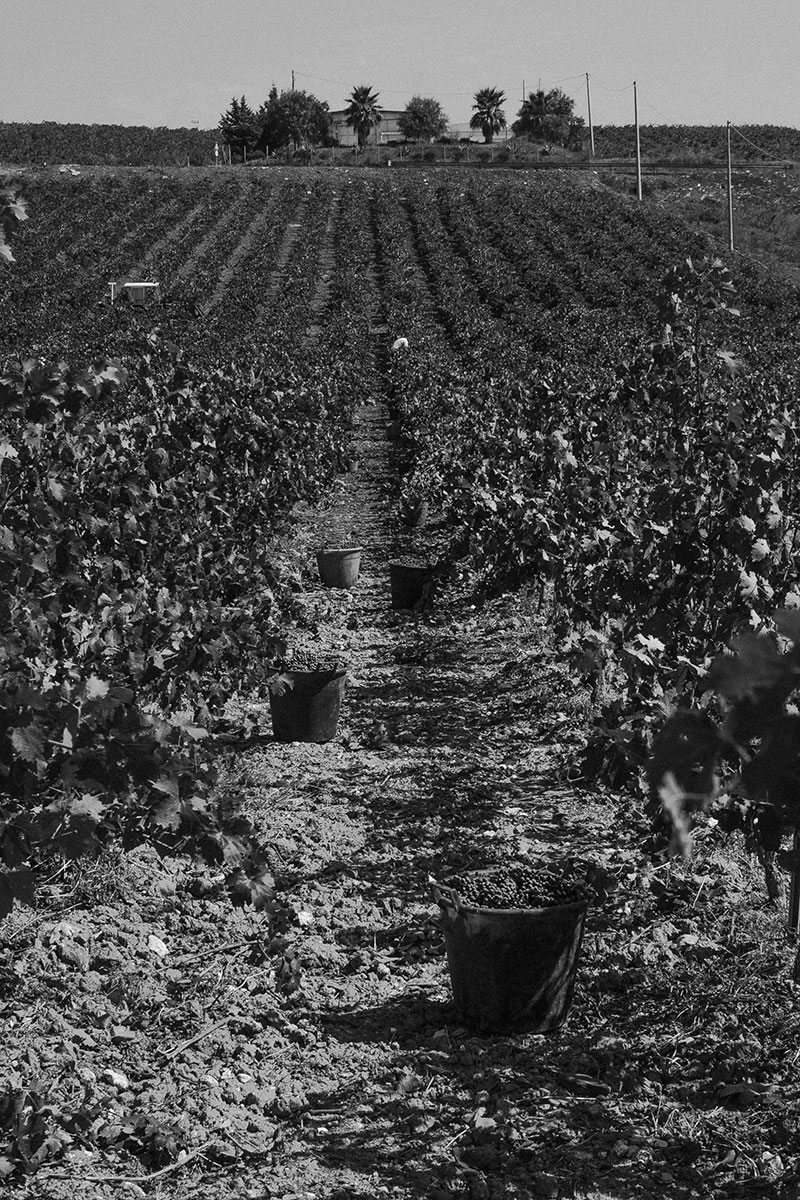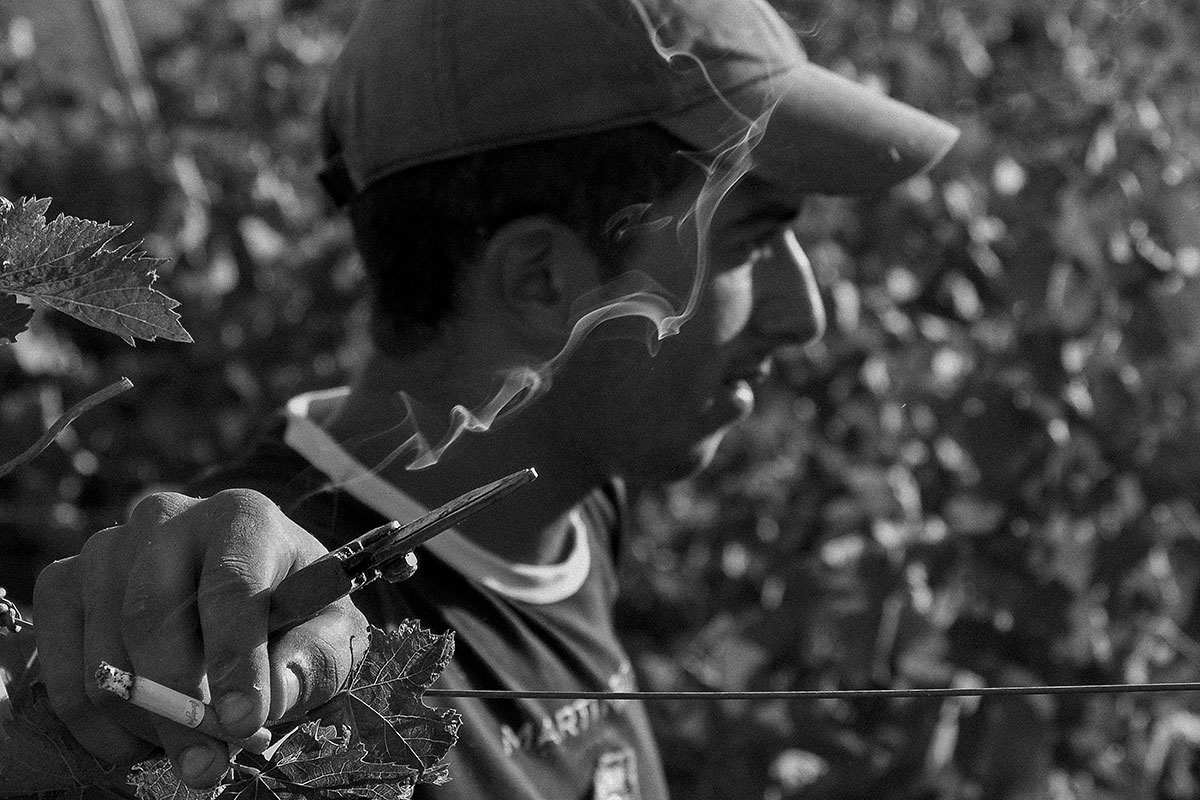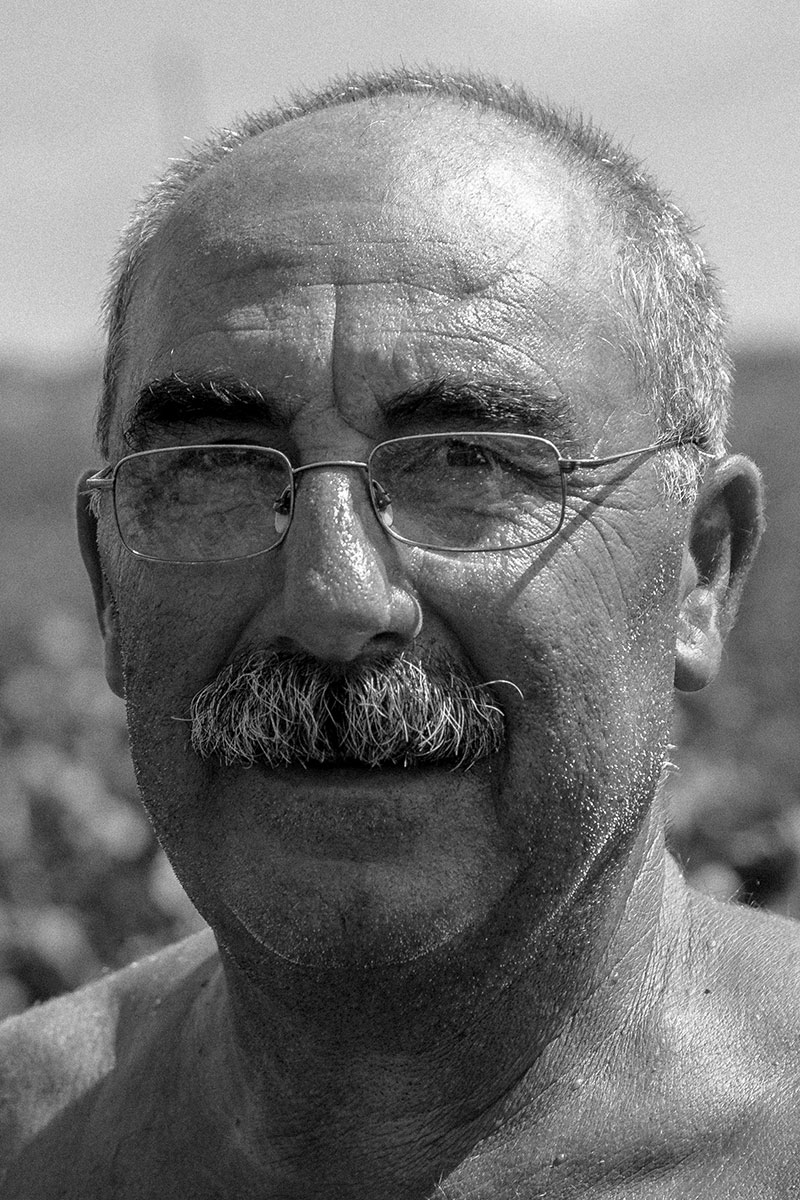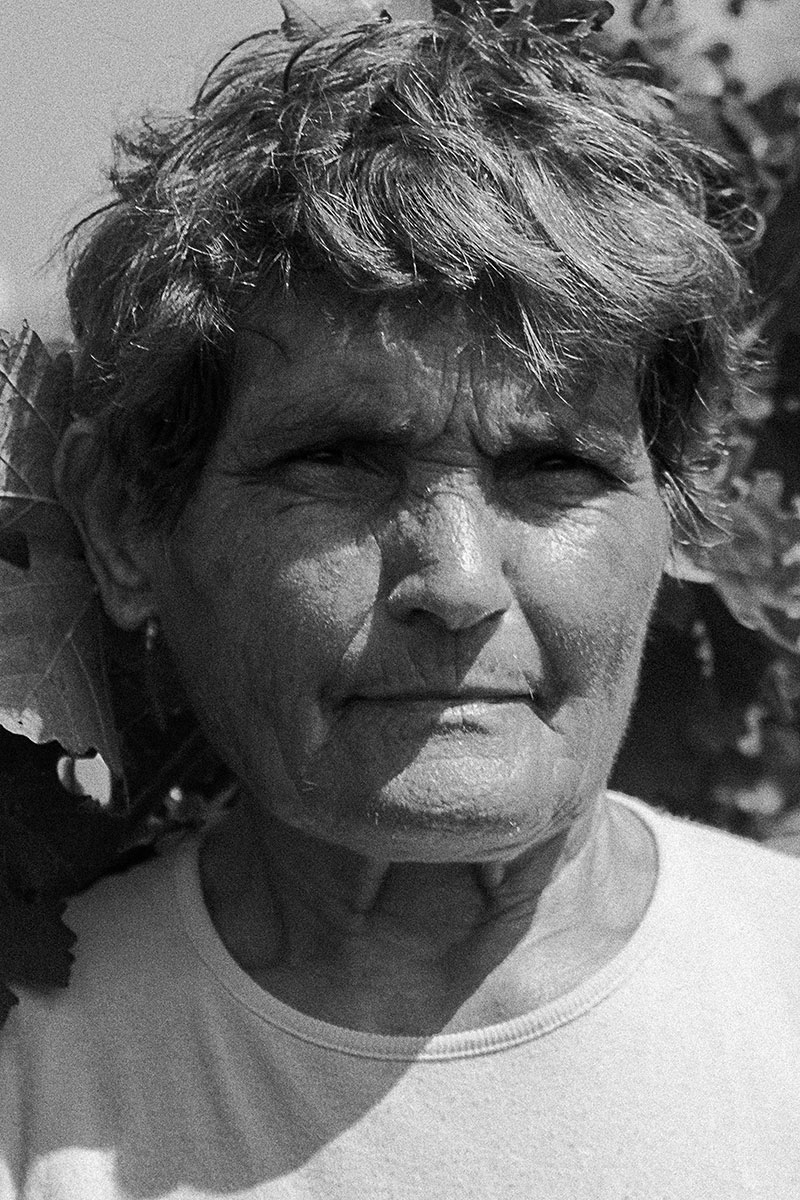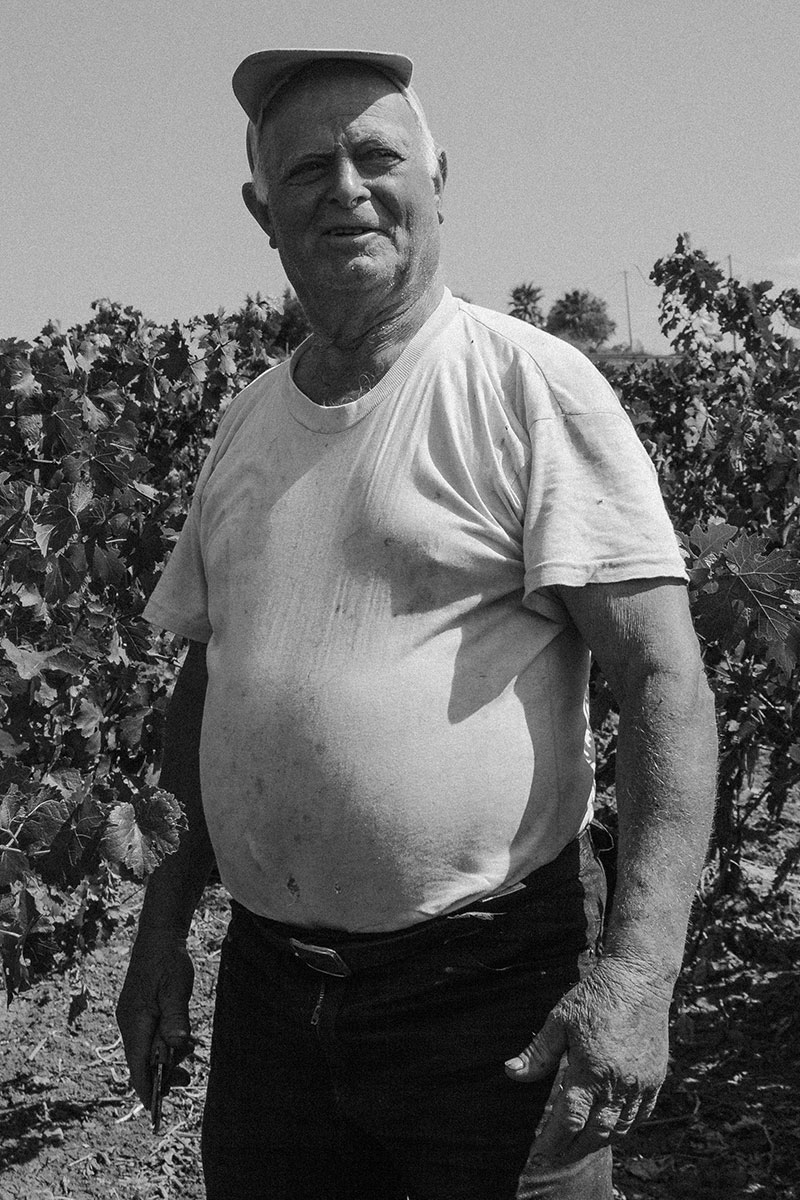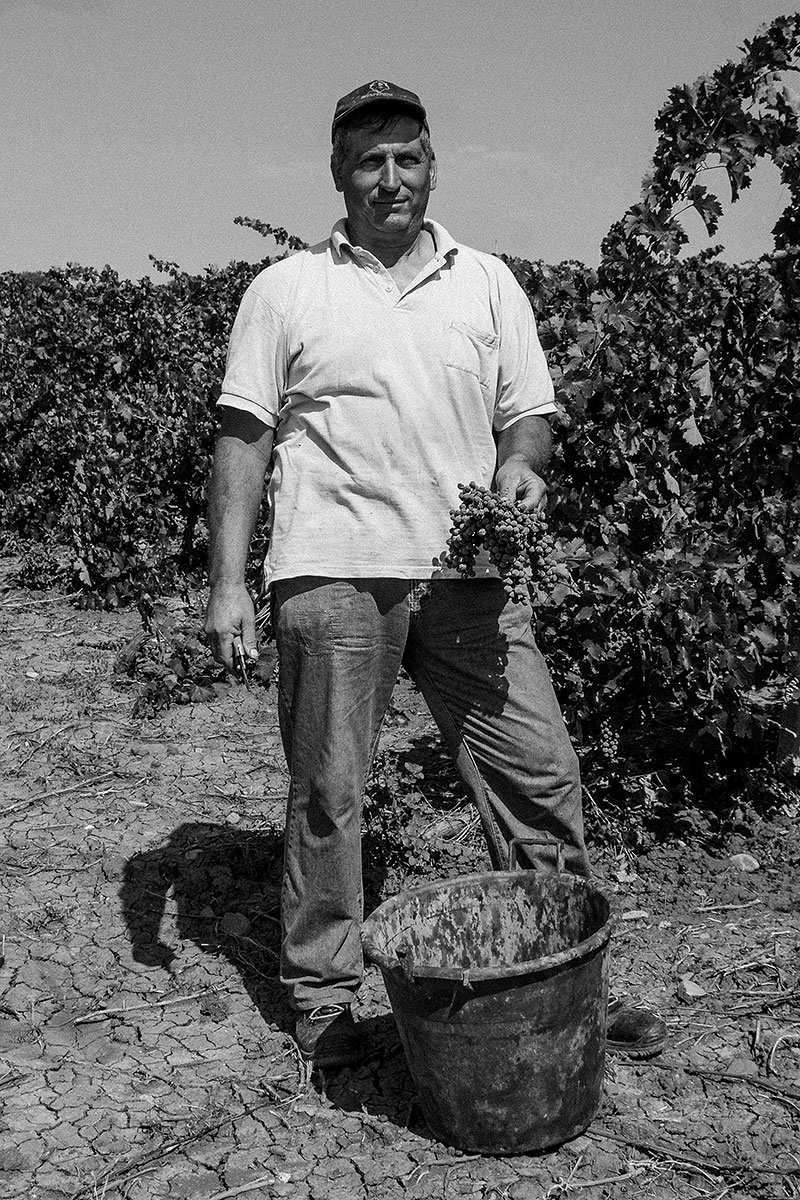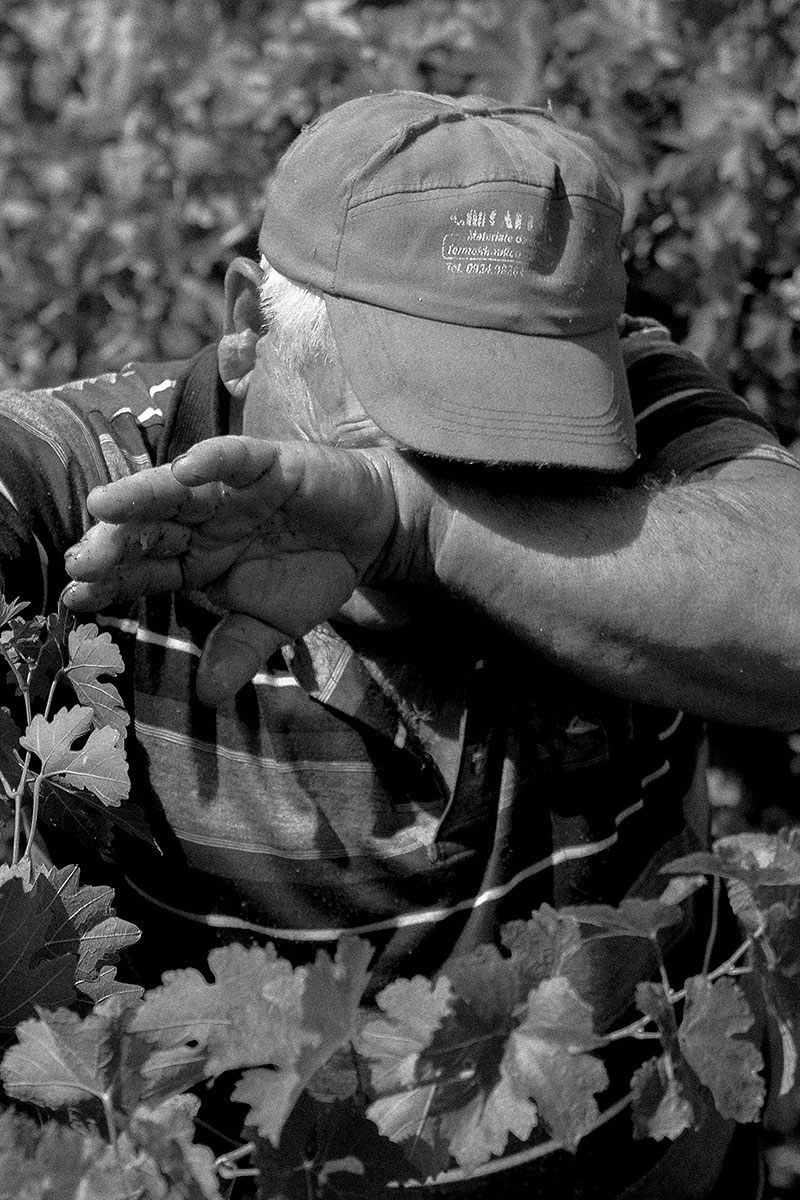 "So bene quanta pena, quanto sudore occorra
sulla collina in fiamme, sotto il sole cocente,
perché io abbia un'anima, e la vita in me scorra.
Ma non sarò ingrato, non sarò impudente."
(L'anima del vino, Charles Baudelaire)

Photo reportage for Benedivino, an event organised by Oliviero Toscani and Vittorio Sgarbi during the 2009 harvest in Sicily.
Reportage about grape, sun, sweat, soil, men, women, hands, hard work, passion, creativity, love.

Share this project
Close Project